Notably the best travel pillow on the market, Cabeau Inc has a mission of providing comfort to everyone. There was a great need to appeal to a newer demographics with a greater touch of consciousness in the world, while educating the importance of head support wherever you go. I contributed to the brand book redesign, website UX proposals, UI design for D2C platforms and e-commerce, iconography, campaign strategy and art direction for a variety of projects.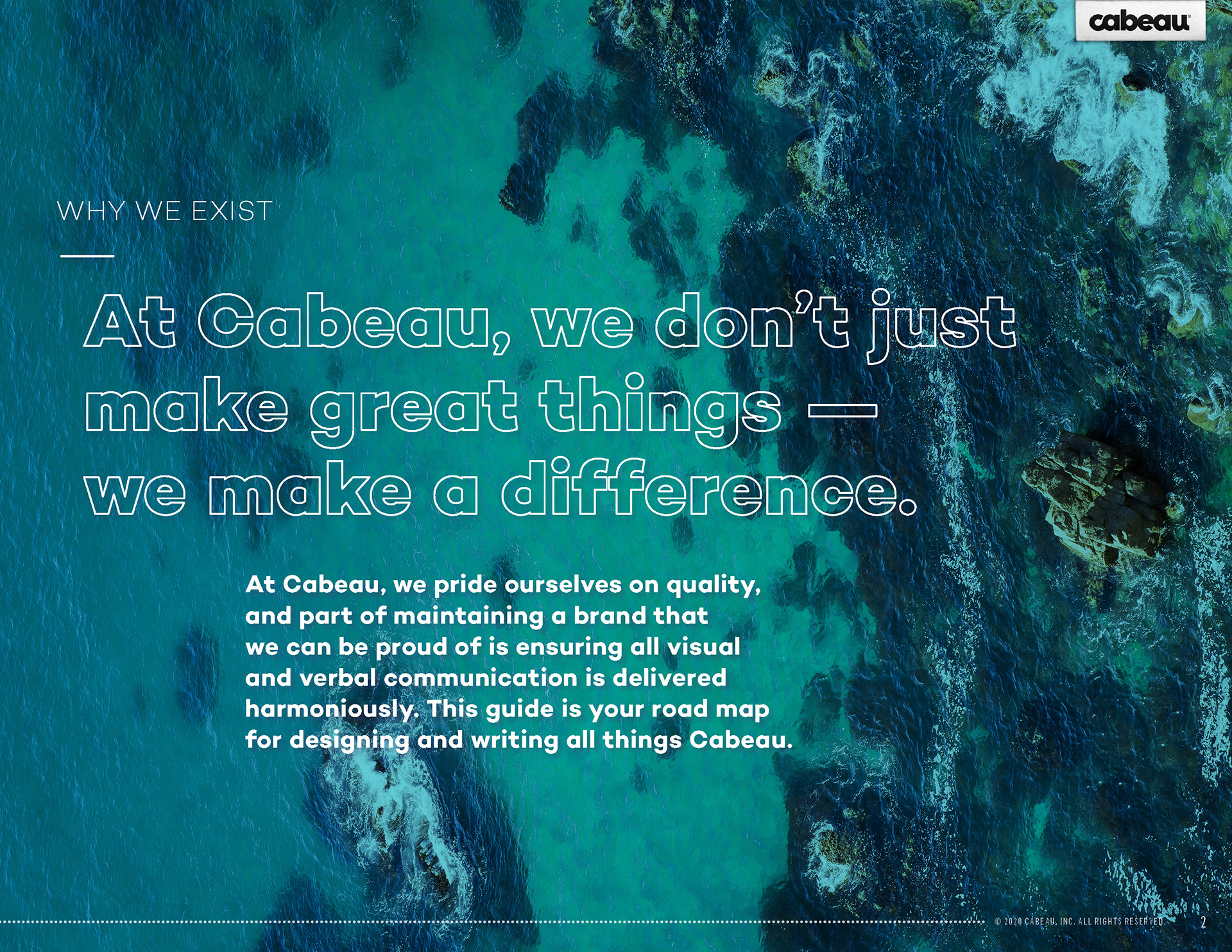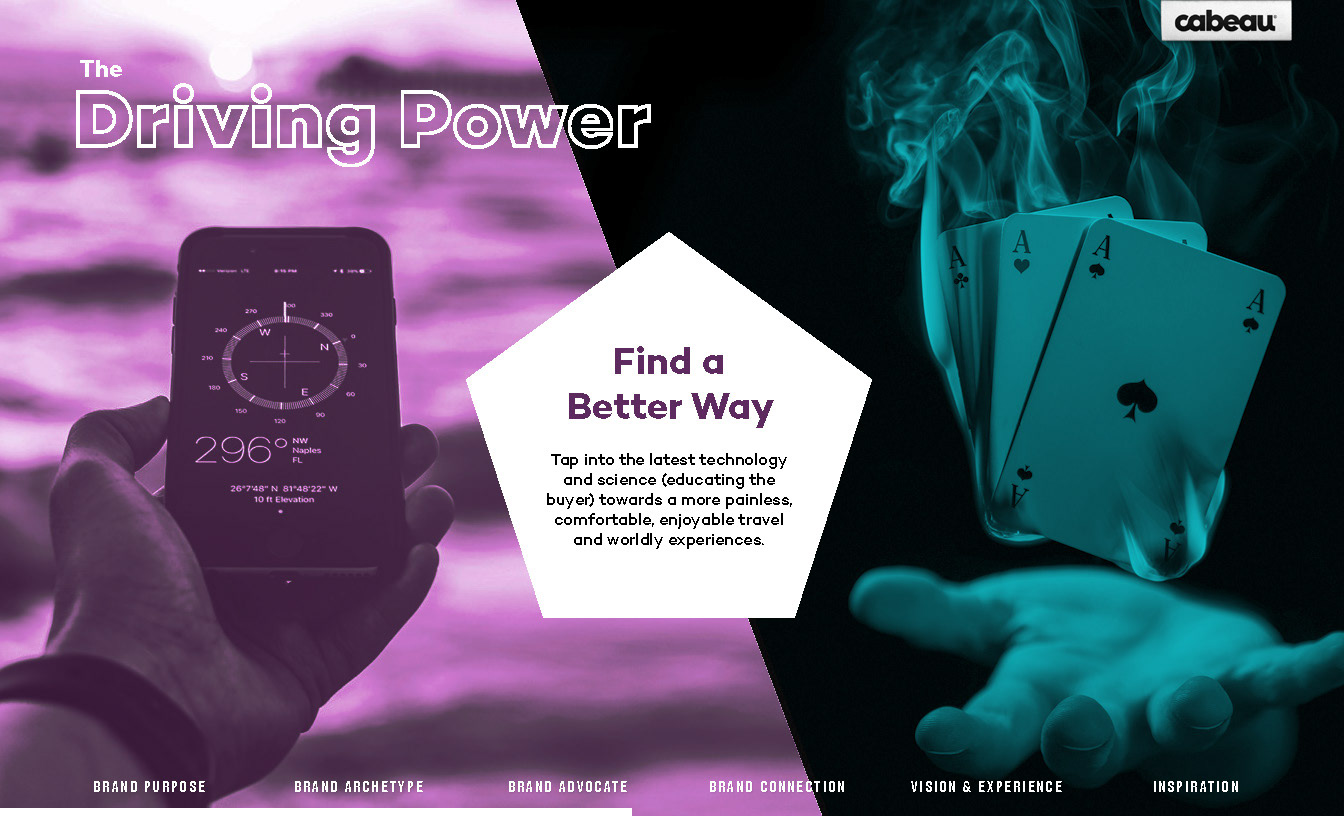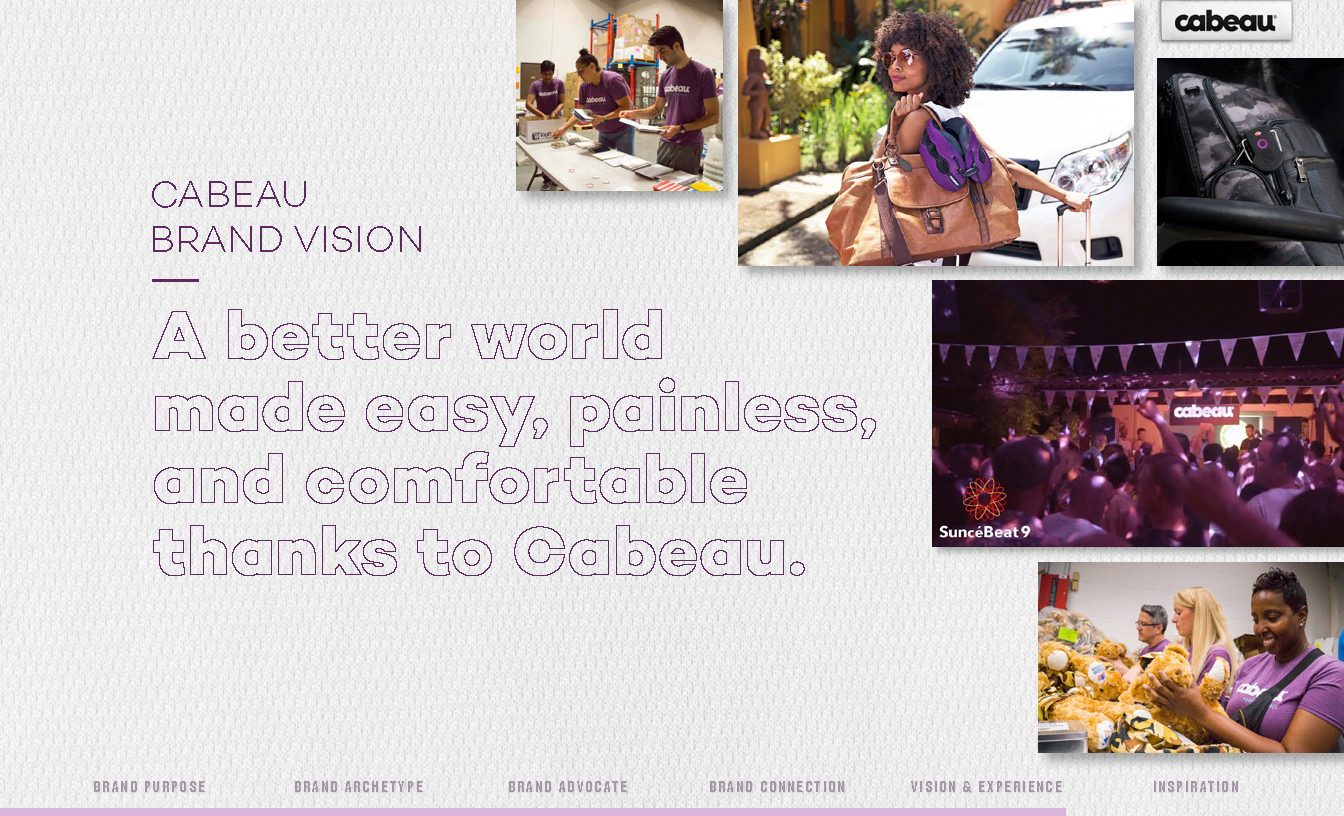 Part of daily tasks and assignments were to support fellow departments with unique and improved one-sheets, infographics, product imagery and notes to push B2B progress. Working closely with the e-commerce and web teams, graphics were designed and evolved to fit the needs of appealing to D2C during high sale periods, special events and testing periods for new product updates.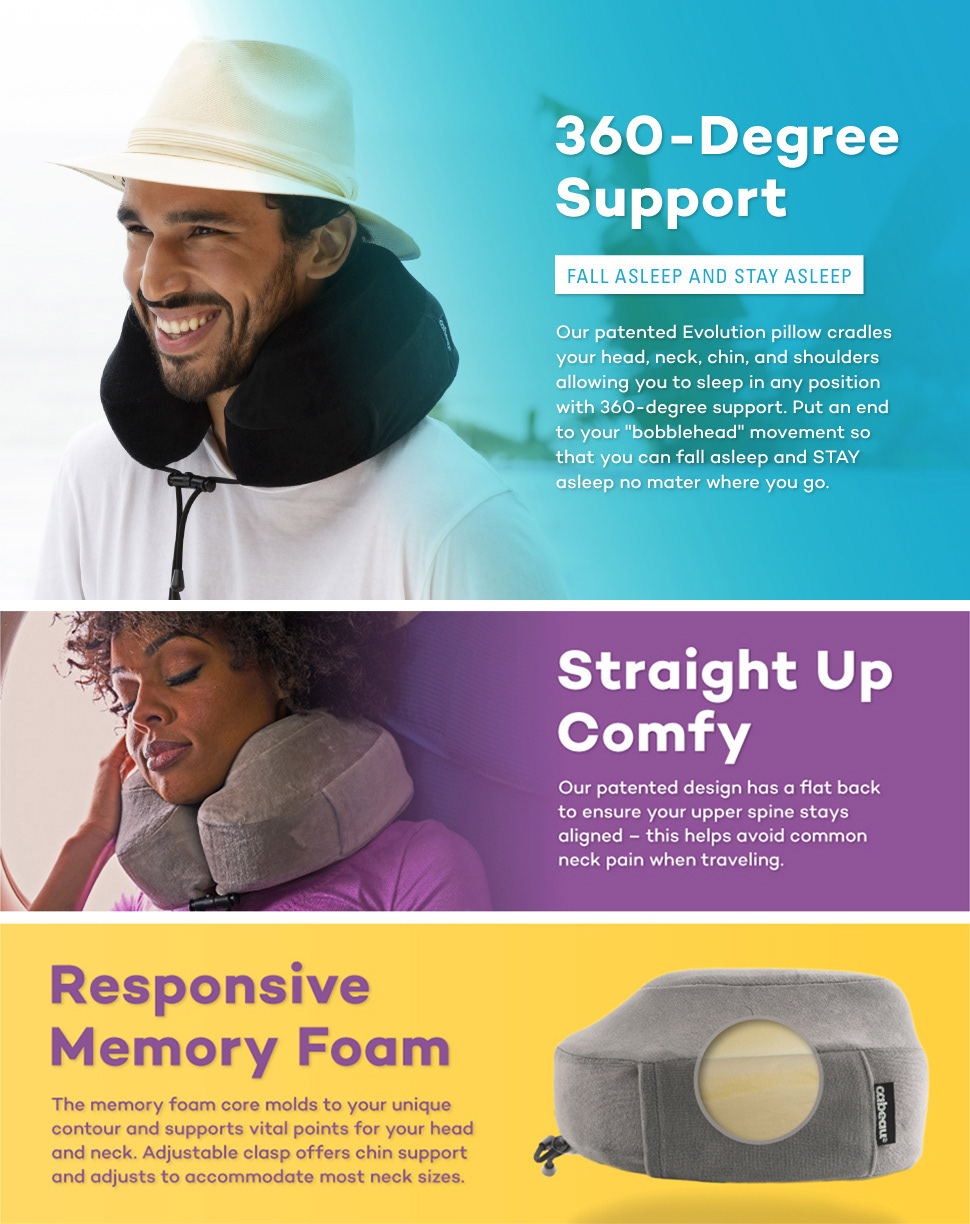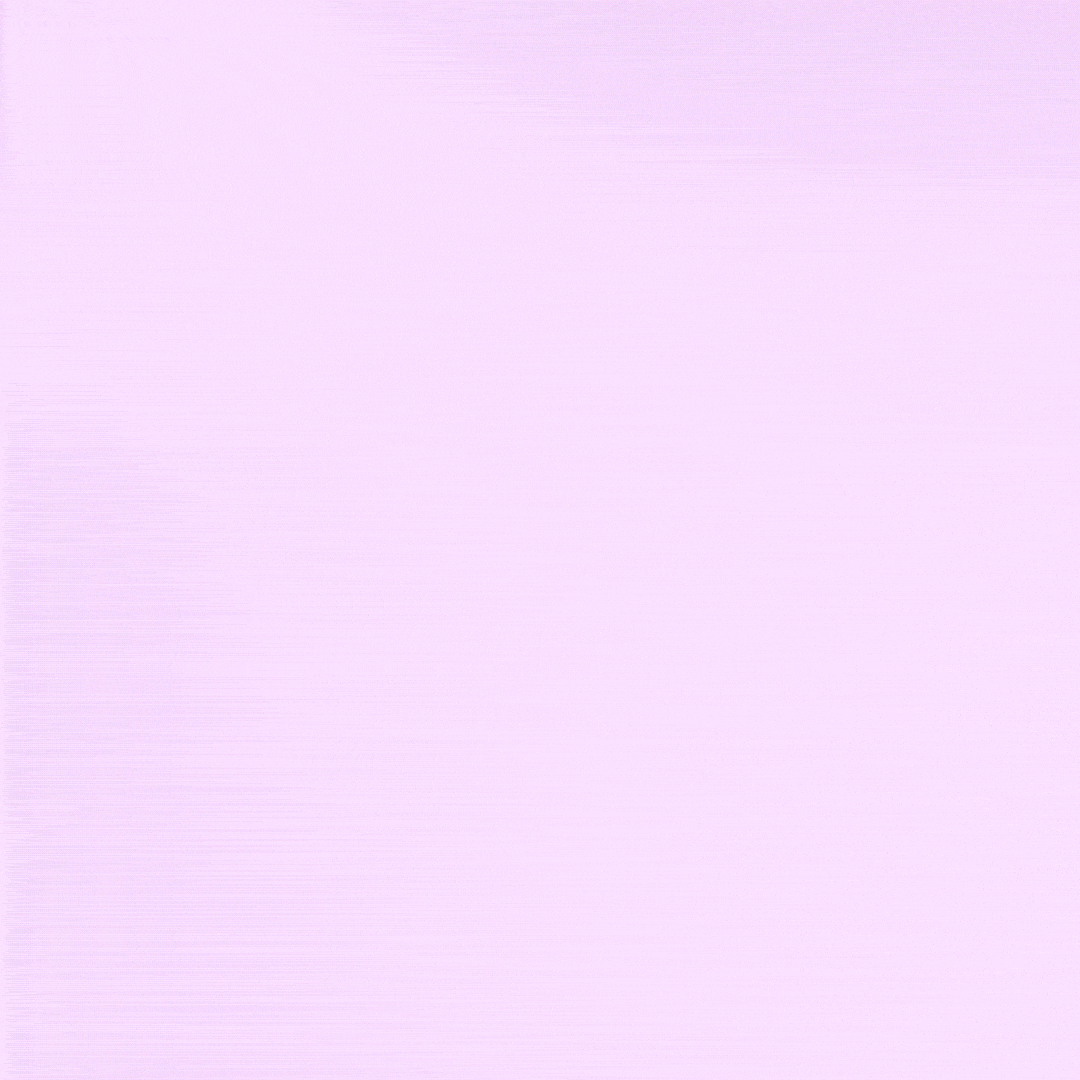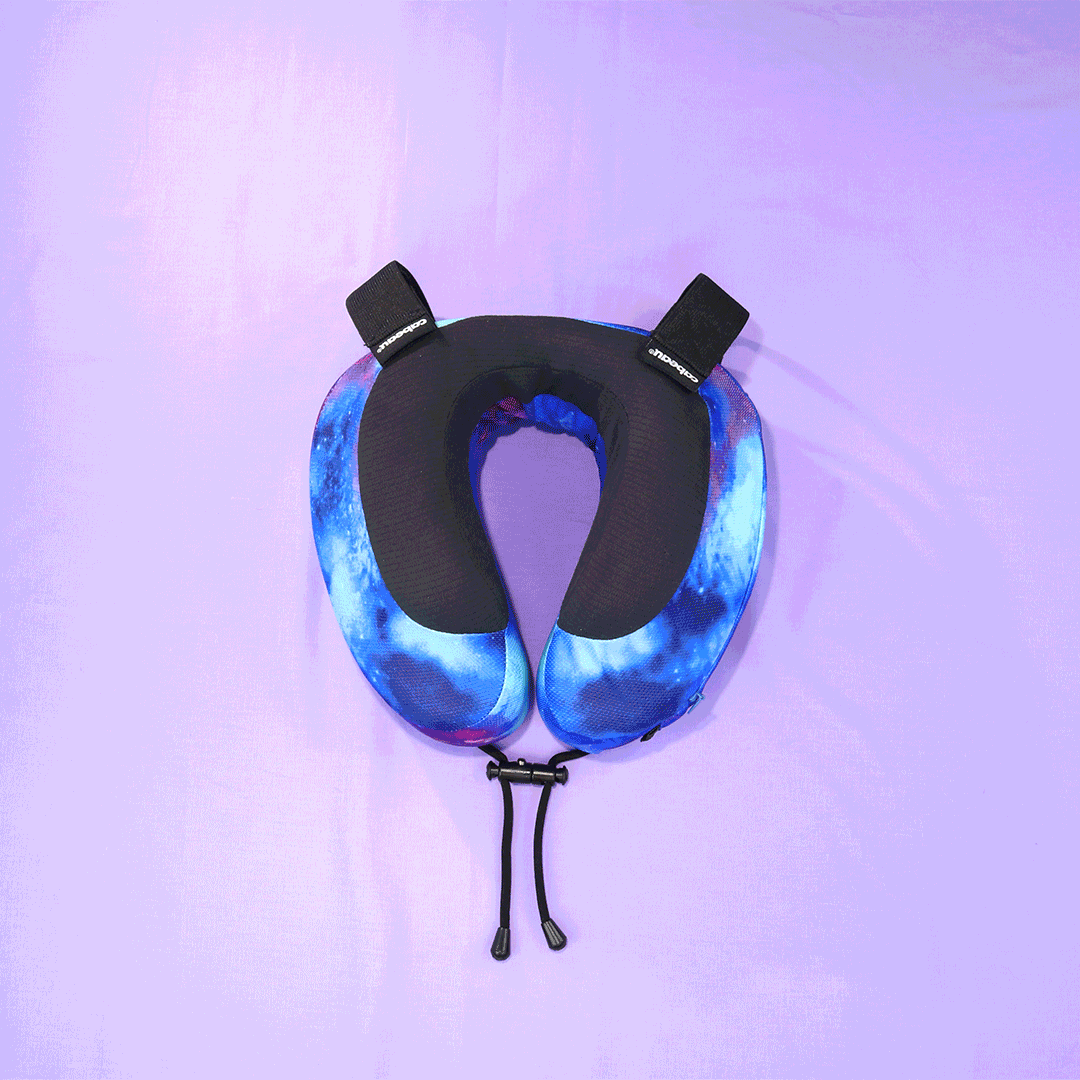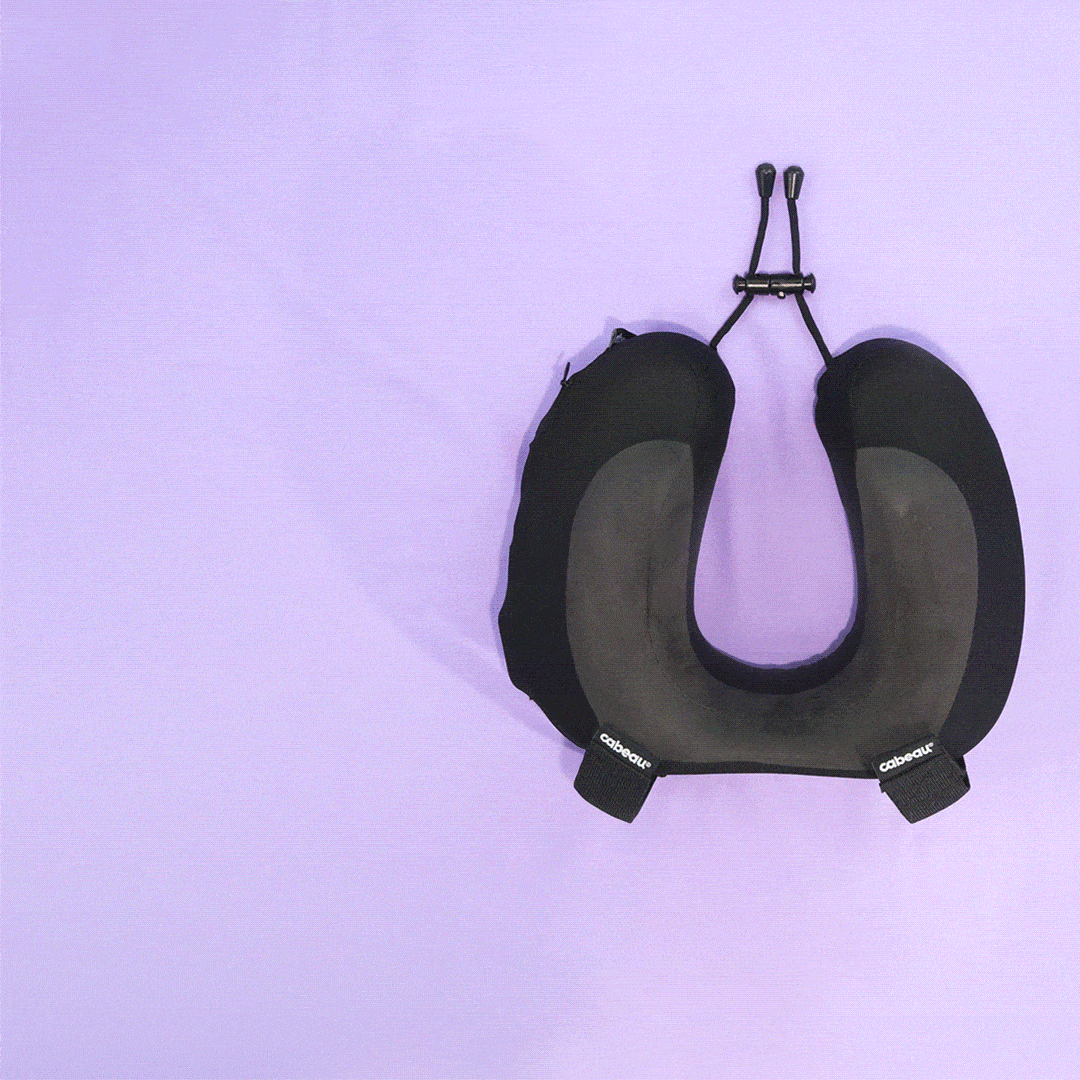 Cabeau started a new line of Evolution S3 travel pillows called Cabeua Coloways with three new pillow skins. These skins are meant to diversify texture, style and comfort. During our holiday sales, these limited edition skins were aimed at younger audiences and to reach a new set of travelers who deserve comfort on any plane, train or automobile. 
The 2019 Holiday sale was one of the largest victories in sales in the last decade of the company's history, stemming from marketing dedication towards new photographic imagery, GIF creation and refreshed brand elements to glow up these products.
Art directed and coordinated in-house product photoshoots for e-commerce graphics/imagery, social media, email campaigns and various promotional material to boost sales and site traffic. Photography by Alonso Barbosa.