Cabeau is a travel product brand with a mission to provide on-the-go comfort through travel accessories and experiences. As a generalist designer, my day-to-day responsibilities varied from marketing production, digital interface design, production design and seasonal campaign ideation for new products. 
During my time however, the brand underwent a major transformation as the travel industry was severely disrupted and changed by the COVID-19 pandemic. While Cabeau continued to educate their customers on neck support and health, I contributed design work to the immense brand strategy overhaul on the creative appeal, appearance and messaging to elevate this start-up as more than travel and cater to a demographic in lockdown.


Direct contributions

: 
Brand book refresh, UX design for D2C platforms (Shopify, Amazon), B2B sales deck development, UI iconography, marketing campaign art direction, interface design for research and development projects, and production design. Establishment and staff training on a project management platform (Asana) and file etiquette system.

I improved the Cabeau brand book to modernize the look and feel of their graphics and story, without losing the original appeal we marketed to customers as a brand focused in comfort. The brand book emphasized that redefining itself as a source of exploration in the Cabeau experience was beyond feeling good about getting to the destination but being a greater part of customer's next travel story. With strategic stock imagery and product photography, the brand conveyed a more dynamic and transparent feel for customers new and old.
Product Launch: Cabeau Colorways
The marketing team pioneered a new product line called Cabeau Colorways, diversifying by texture and style. These limited edition skins targeted younger audiences that could open the market to more modernized neck pillows that trademarked Cabeau's classic ergonomic shape. In 2019, the winter holiday sale became a success as the largest sale in the company's history, thanks to marketing dedication towards new photographic imagery, motion design, and refreshed brand elements to glow up these products. This product launch showcased Cabeau as a contemporary start-up, and set a precedent for how future campaigns should model by. 
I art directed 

and coordinated in-house product photoshoots for e-commerce graphics/imagery, social media and digital collateral to boost sales and site traffic.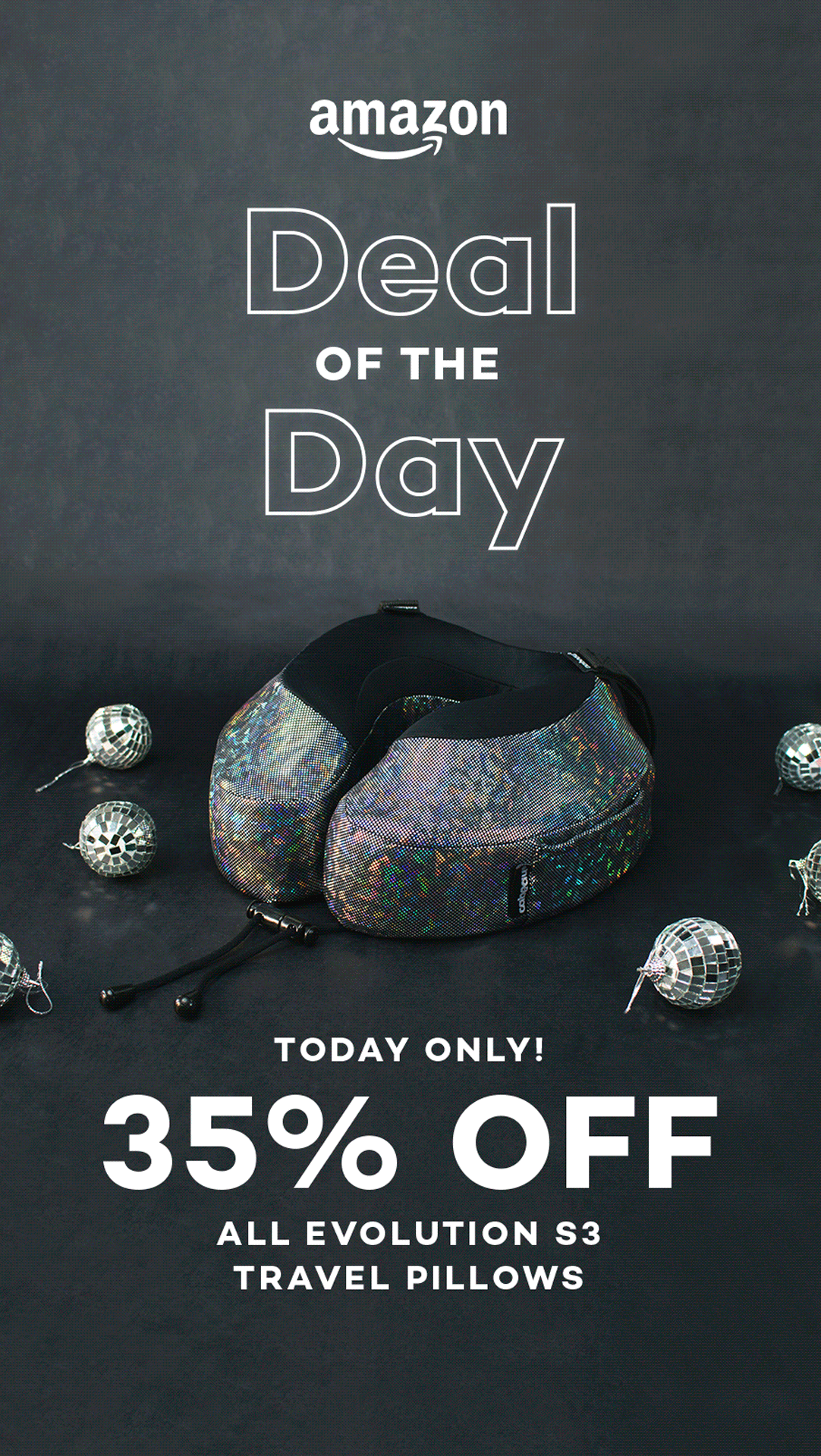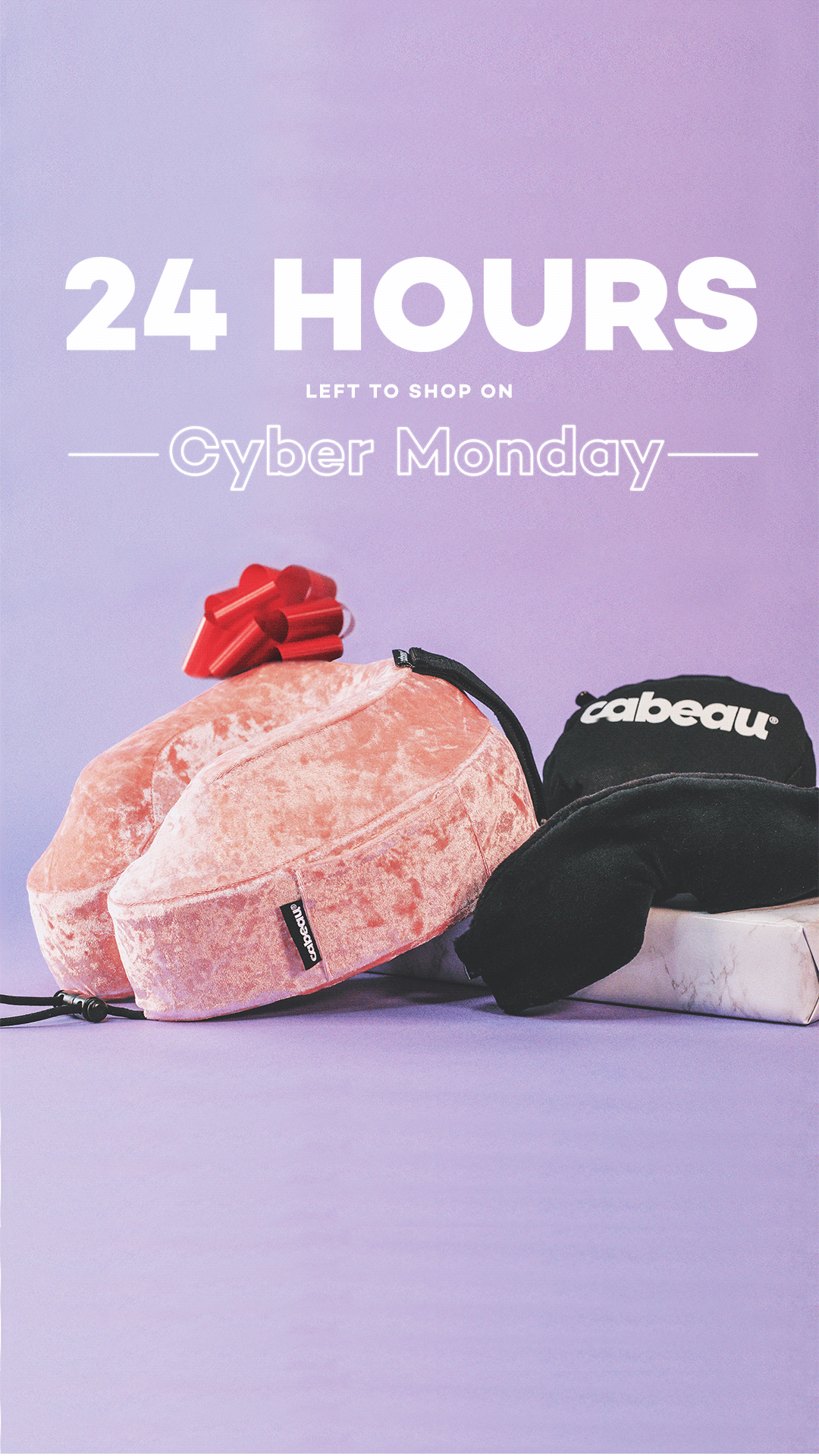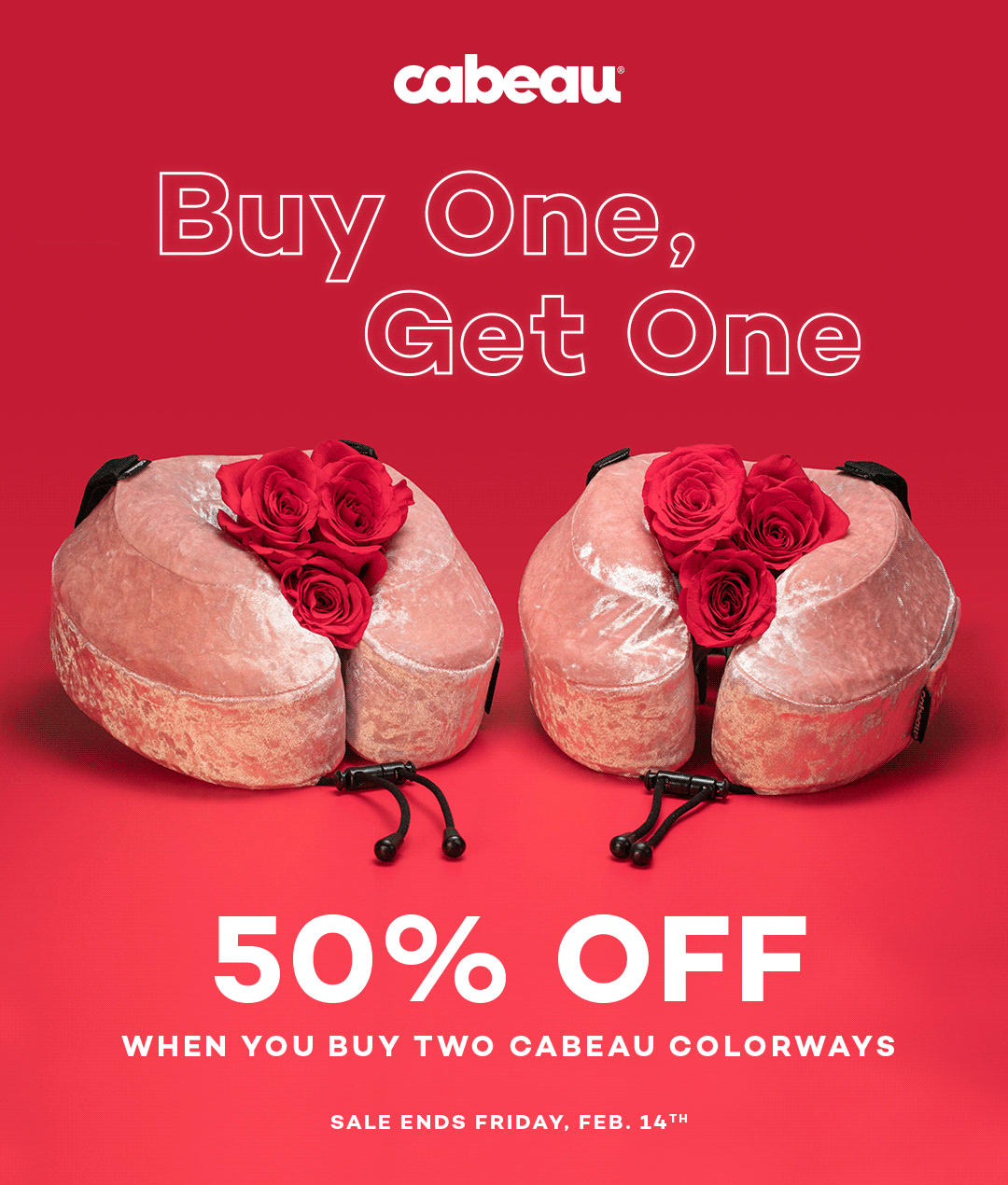 Organic Social and Visual Production
In order to continue social growth of the brand, organic social became a collaborative focus in marketing. The push for relevancy, visual experimentation and witty content allowed new users to approach Cabeau as a personality. Art direction included kinetic typography, stop-motion how-to videos and comedic bits to add a flair of the uncanny with the Cabeau brand.