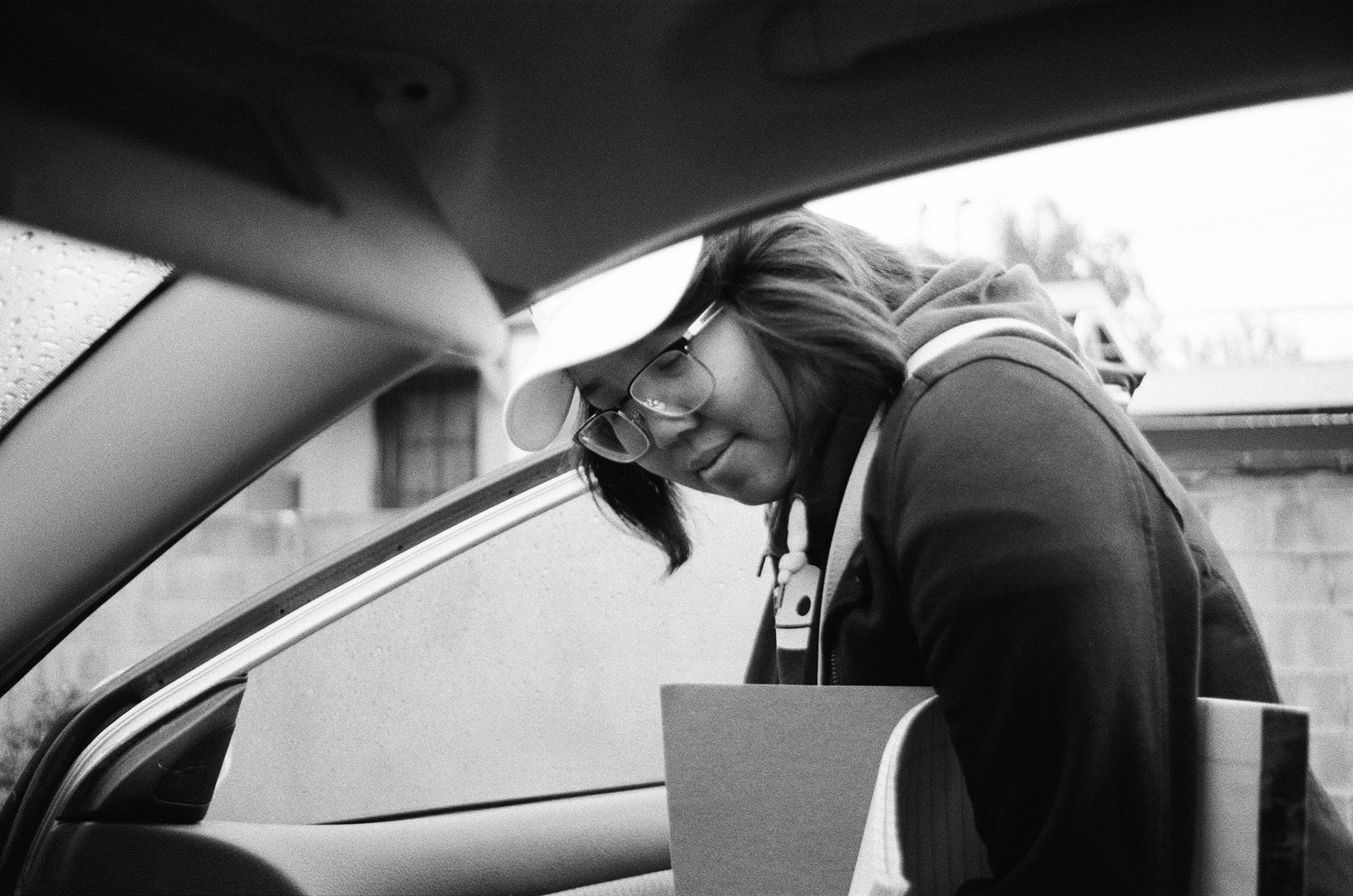 "Olivia is a rare breed of professionals who masters both sides of her brain. Not only is she a true artist in soul and spirit, but she's also very organized and structured in thought and communication. In other words, she's a dream member of any creative marketing team."
- Susannah Kim, Former VP of Marketing at Cabeau
Olivia Sy is a creative designer and illustrator in SFV who strives to communicate purpose beyond craft. Dipping her feet in web, motion and photography, she aims to thread human narratives with social impact in her work. She's often found hiking with her camera, over-analyzing films with strangers, selling stickers, and sipping coffee with her plants.
Honored to have contributed work to the following clients:
verynice, 826LA, Heal The Bay, Downtown Women's Center, AIDS Life/Cycle, UNESCO, California Community Foundation, FreeFrom, Clean Power Alliance, Creators for Justice, PeaceJam Foundation, Los Angeles Homeless Services Authority, Lady Art Collective, Austin Civic Orchestra, Asian Americans Advancing Justice, Secret Movie Club, McKinsey & Co., Filipino Migrant Center, Side Street Projects, Social Justice Learning Institute, The BOSCO, The Nora Project, Timescale, Cabeau, KindTraveler, Double Vision: The Musical, Quarter Zero, and My Mom